The curtains have been drawn over 2010.
What does 2011 have in store for me?
Unlike 2010, a tinge of caution is set in place. Unlike the excitement ushering in 2010.
Can my newly thickened skin take it?
But in spite of all, I am just really blessed and thankful to have so many awesome people around me.
Many say that making resolutions are passé. They are only passé if they are not kept.
Here is to friendships and strong relationships.
Resolution made. I am contented that way.
Christmas 2010
Happy Birthday Charles! Thanks for the invite and appreciate all the guidence you have given me the last....6 years! wow. heres to many more!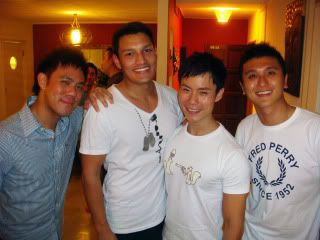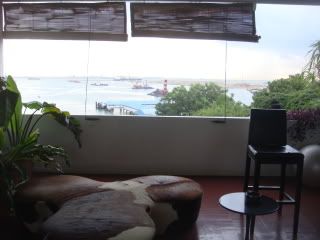 The always awesome view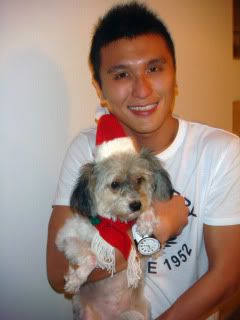 Rey must always "capture" cotton when he sees her.
Christmas with the lovelies. Thanks for being a part of my life and bringing a big part of joy from each and everyone of you!
This year, we held our christmas exchange at M Hotel.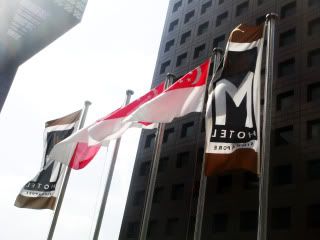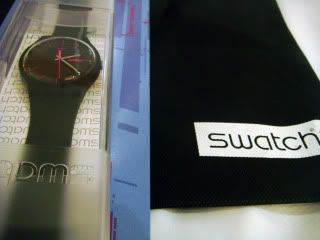 My first Christmas pressie of 2010
Rey with his hand movements with raymond imitating him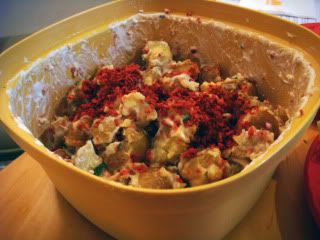 Jas's ever delish potato salad!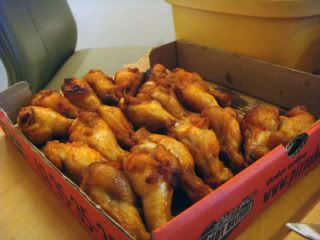 Chicken drumlets for the chickentarian (ting!)lol.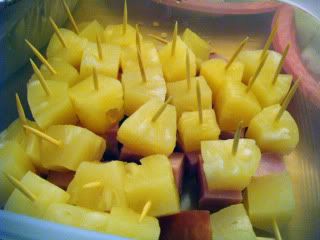 Christmas ham with pineapple! so yummy!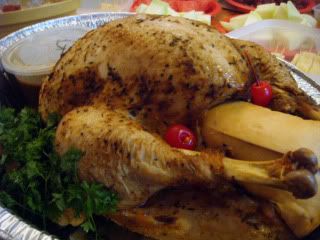 The turkey! It is so weird to see the stuffing being.. well stuffed into its ass! haha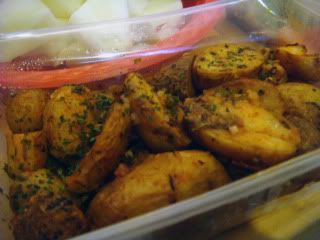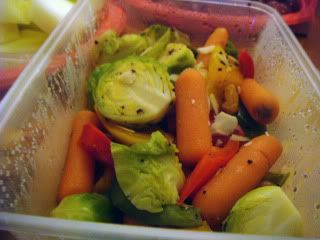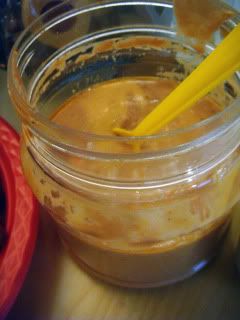 Awesome sauce!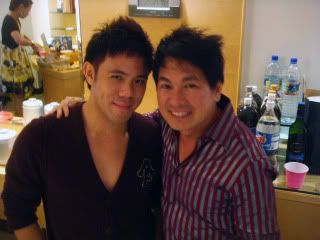 with raymond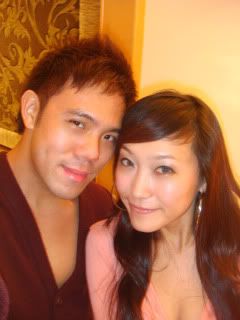 with wen wen
nuaing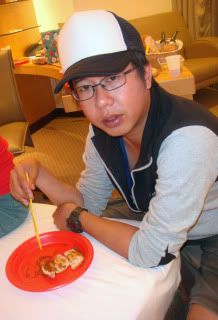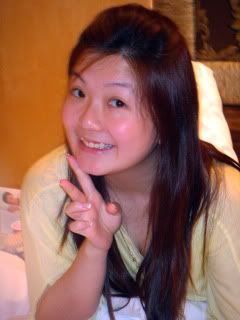 ting ting!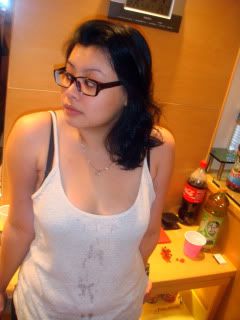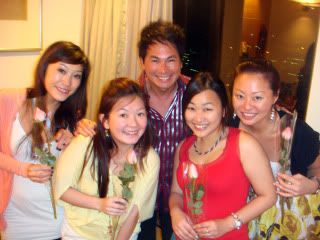 Raymond's gift of flowers to the girls.
Kailing still can say "wah! this year flowers, next year diamonds right?" hahaha!
Ting's uber cute card!!! ahhhh! so loving it!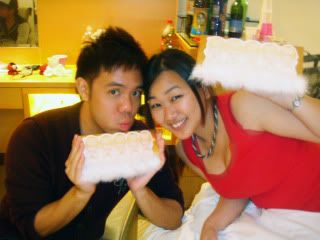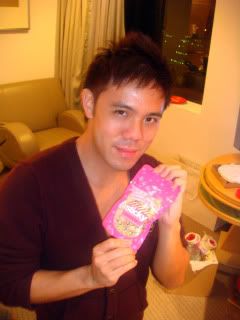 Ting's bag of sweets for me!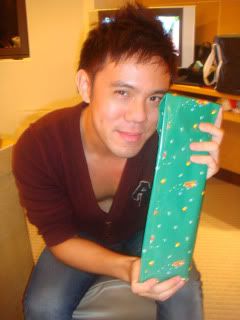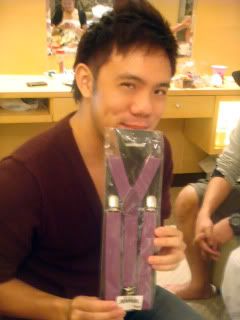 Christmas exchange! pressie from Ling.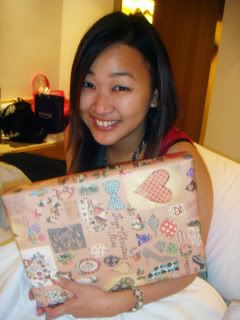 hee! Kailing seems to be excited about my pressie to her!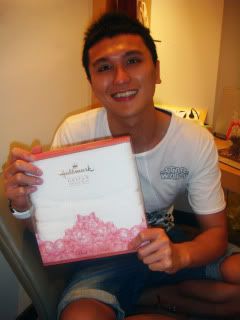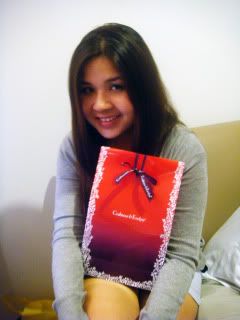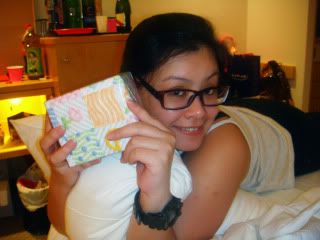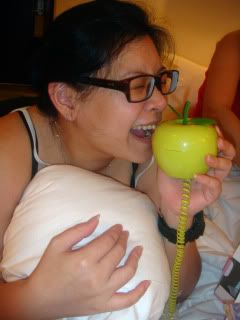 An Apple phone? haha!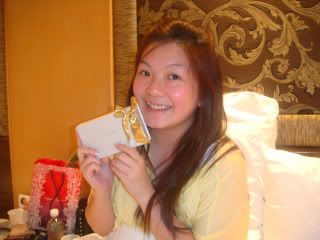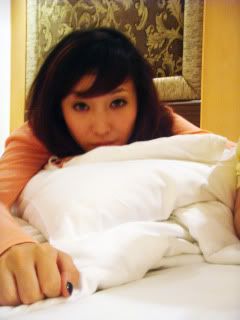 Wen Montage 1. (Theres another one ltr).lol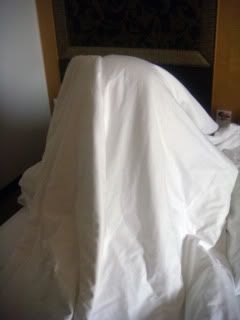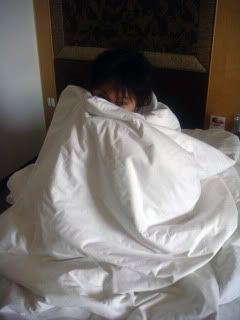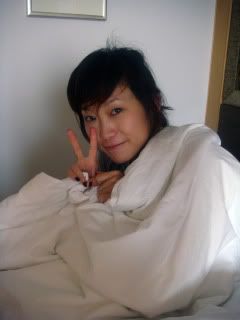 Wen Montage 2. Someone tell me how one can still look like tht when getting out of bed??jealous!
Morning swim by the pool! However the water was too cold to do much.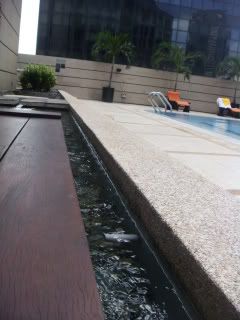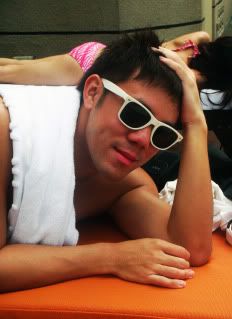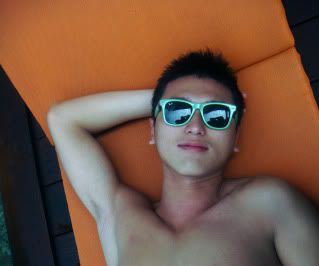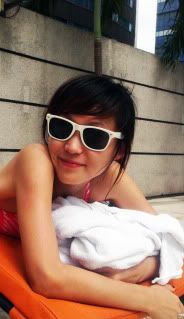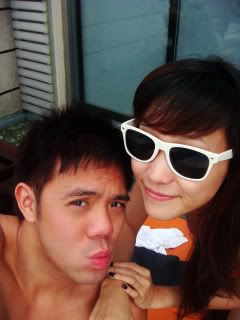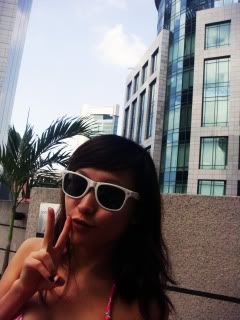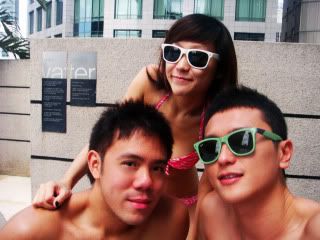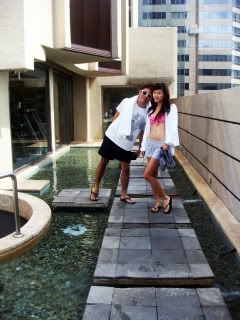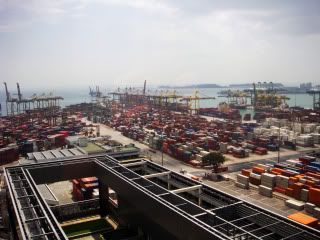 Last look at our view.
Next up is lunch - ipoh hor fun!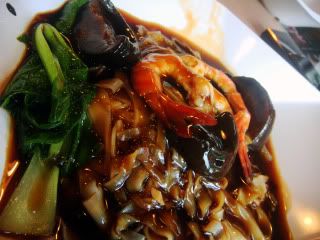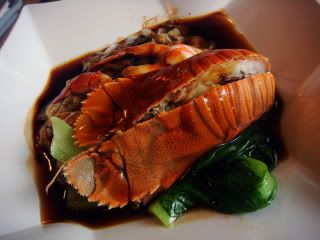 This looks quite amazing!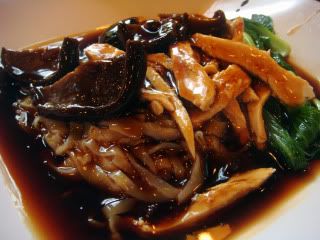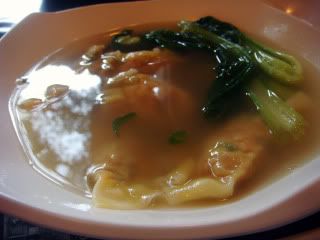 And ending off a great christmas with a milkshake from Once Upon A Milkshake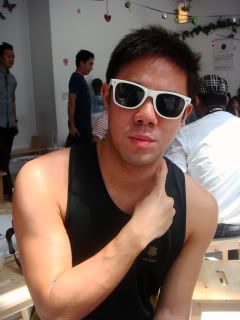 Stella's dolls friends were all there!!
NYE 2010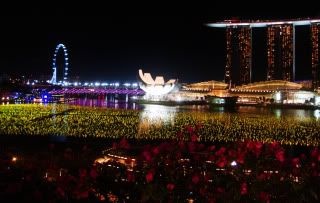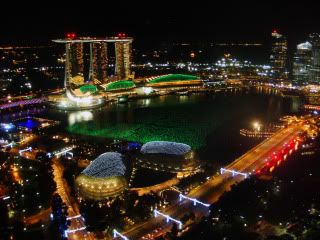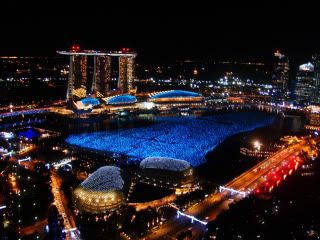 im loving my New Year's Eve shots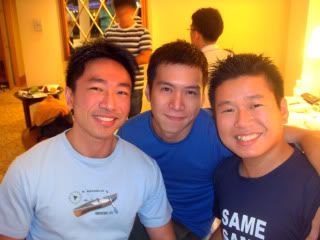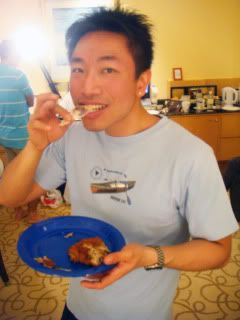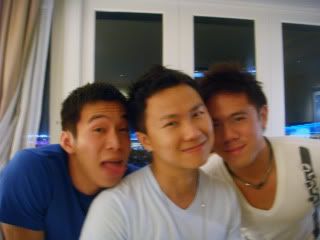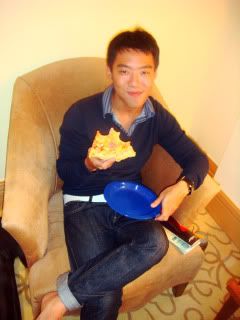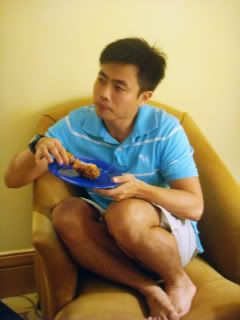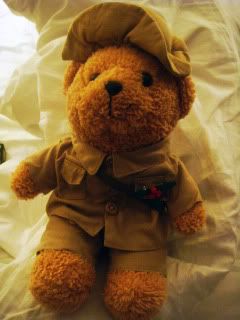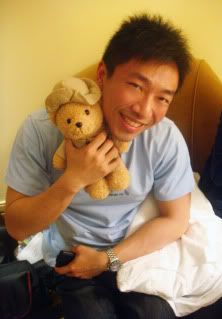 awwwww....haha
The Fullerton bear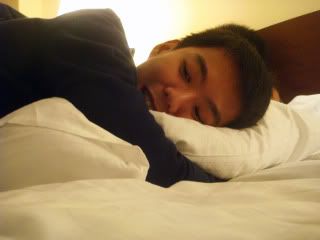 Both Alan and Ashton were alrdy nuaing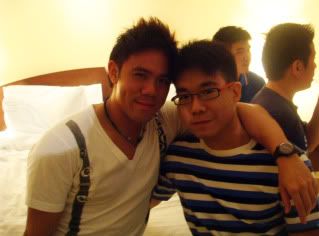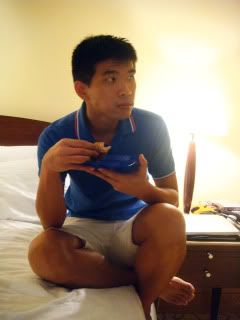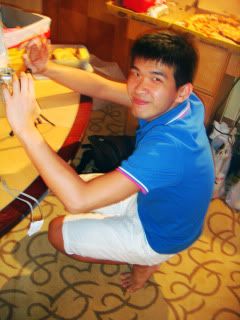 Happy Birthday Johan!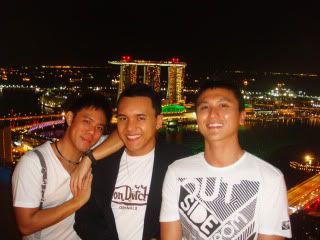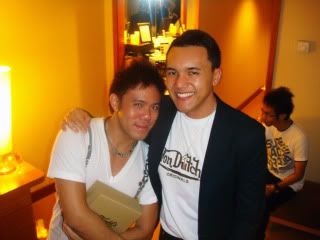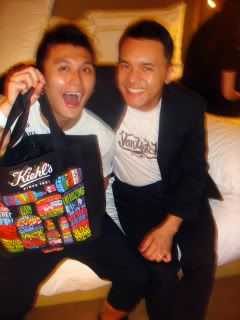 Thanks Johan for the lucky draw gifts!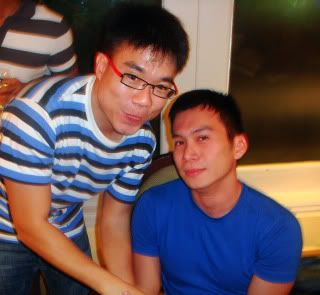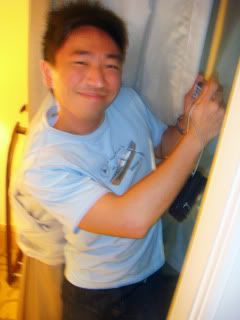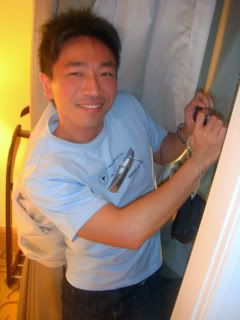 Ashton waiting for the fireworks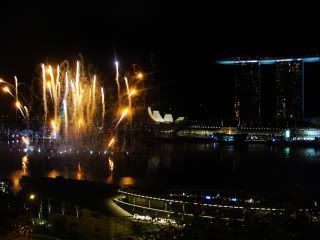 The first fireworks for 2011!
Reflections of the fireworks on the MBS building
Happy New Year!
with matt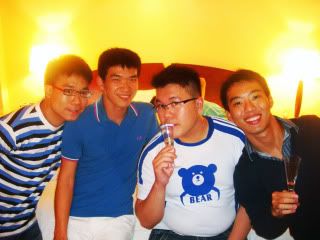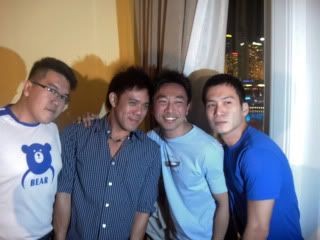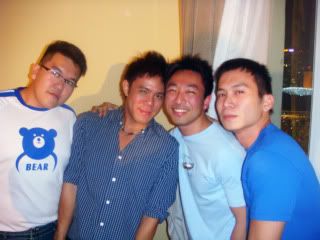 the same pic from 2 different cameras. interesting. haha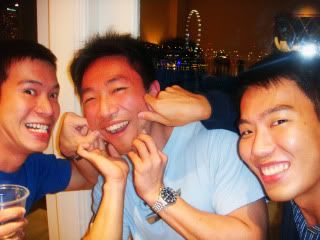 Shhhhhooooooo cute.....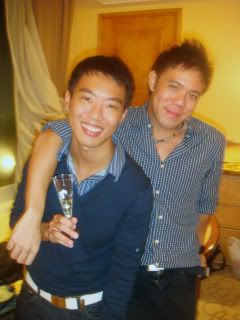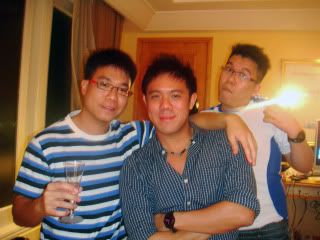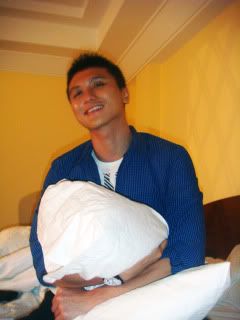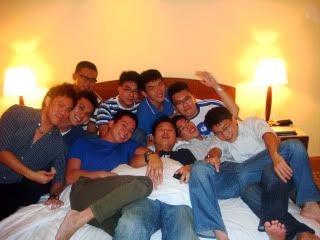 matt says he loves his intense look here... -_-'''
Paying respects to the chor chor. lol
with alan and his delicious earl grey chiffon cake.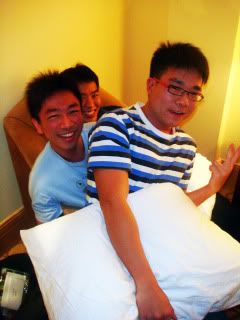 Pyramid game!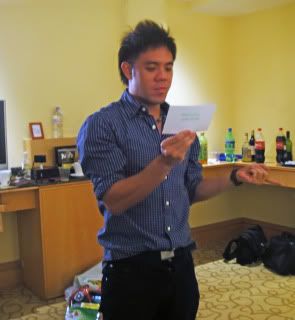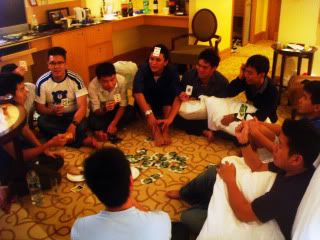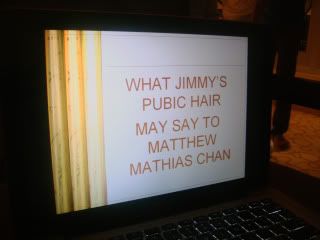 Epic!!!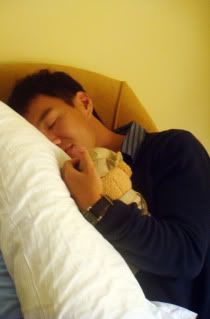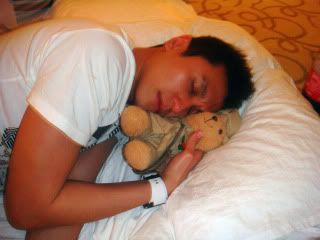 soooo sweet!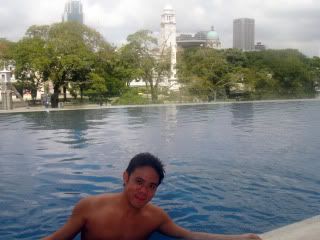 my morning swim 1/1/11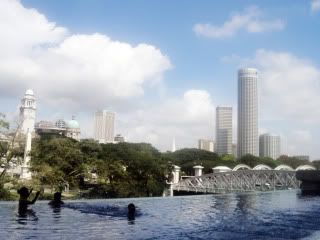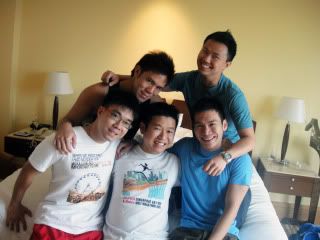 Our last group shot.
2011
12 months.
Anything can happen.
Live life to the fullest
carpe diem.